AxxonSoft and Balter Security announce new technology partnership
05/26/2015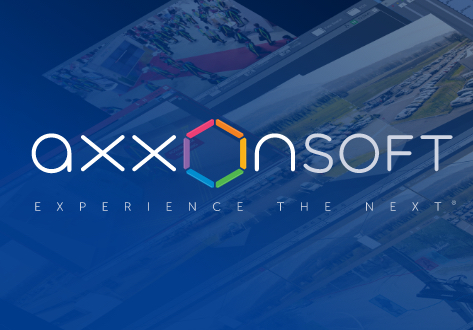 AxxonSoft has a new technology partner: Balter Security, a Germany-based company that specializes in manufacture of hardware for video surveillance. Two models in Balter Security's IP camera lineup, the IP-B3 and IP-D5, are currently supported in AxxonSoft products.
The IP-B3 is a professional-class IP camera with multifunctional menu and high-quality video capture in all lighting conditions.
Support for C/CS lenses makes the camera suitable for sites large and small. The IP-B3 can stream live video at 22 fps at a maximum resolution of 2048x1536, and at 30 fps in Full HD resolution.
The IP-D5 is a 5MP color IP dome camera, with maximum resolution of 2592x1944 at 10 fps.
Thanks to Day/Night modes, the camera automatically switches to black-and-white video at night. This preserves high video quality even when natural light is minimal.
Key features of the cameras include:
NightEYE – high image quality and detail during both day and night.
Noise reduction – multilevel system for minimizing visual interference. Noise reduction "cleans" video day and night, at both static and moving sites.
LightEQ – extended dynamic range thanks to an exclusive algorithm with differential noise and color adjustments. Exposure compensation is performed on a per-pixel basis, ensuring high quality even in complex lighting conditions.
Simultaneous recognition of license plate numbers and faces.
SmartIRIS – feature to ensure high quality and constant depth of field at any time of day or night, by combining P-IRIS, DC, and Manual iris functionality.
About Balter Security
Based in Germany, Balter Security has been active on the security market since 2006 and specializes in manufacture of video surveillance hardware. Balter products combine state-of-the-art technology, European quality, functionality, design, and competitive pricing. See more details at www.balter.de