Deep learning technology to watch over wildlife parks
12/06/2018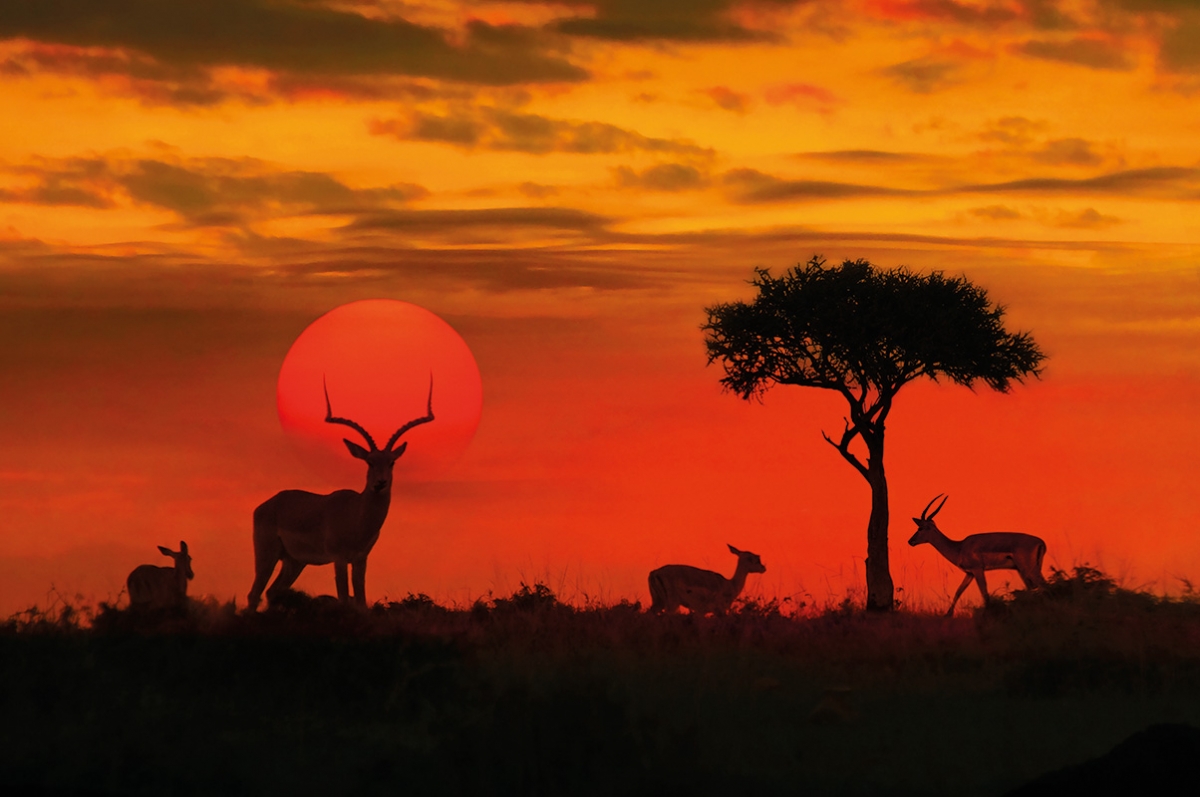 An article from Geographical.
Wandering around the world's major cities, it's impossible not to miss the ubiquitous CCTV cameras. While this may be a point of discomfort for those concerned about personal privacy, security authorities argue that sophisticated, intelligent networks of cameras capable of facial recognition and license plate tracking, among other technologies, are highly effective in their primary purpose of keeping the city's inhabitants safe from crime.
A new system from software and security firm AxxonSoft – the mastermind behind the 'Safe City' project, a video surveillance product operational across a global network of 240 cities – is now bringing this same approach to conservation, under the 'Safe Parks' label. 'AxxonSoft's deep learning technology, which is applied to both our Safe Cities projects and Safe Parks, is the same technology, it has just been adapted and "taught" different outputs in terms of what to look for from a surveillance point of view,' explains Colleen Glaeser, global marketing director at AxxonSoft. Similar to the Safe Cities system, which is capable of deciding, for example, whether to raise the alarm about abandoned items on public transport, the Safe Parks system is constantly accumulating information and improving its knowledge about what constitutes a false alarm (it might be the movement of animals) or a real threat (the presence of known criminals).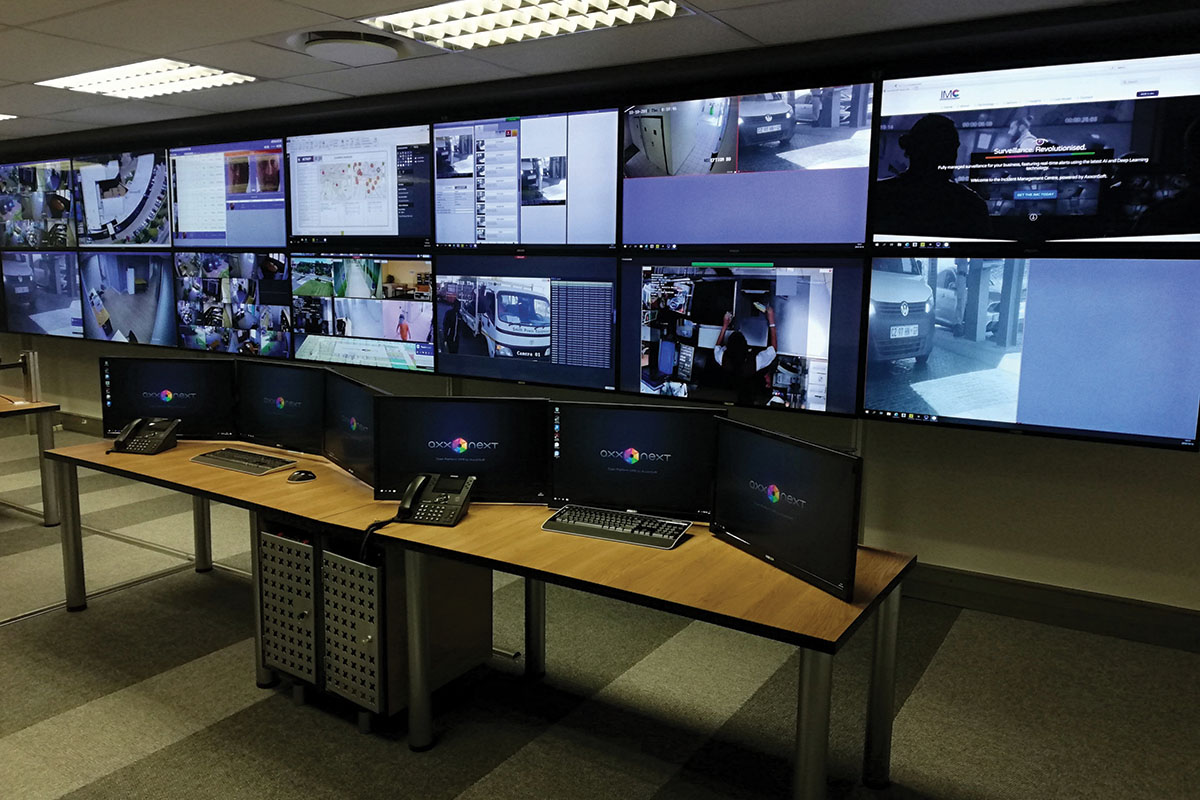 The system was first installed within a number of South African wildlife parks earlier this year (although where exactly it is in operation is currently a closely-guarded secret). By installing cameras around the perimeter of parks and game reserves, security forces can adapt their approach to poaching. Rather than constantly trying to apprehend criminals in the aftermath of poaching incidents, they can immediately send rangers and/or camera drones to hotspots when alerted by a smart software system that red flags likely poachers before a crime is even committed. 'It means rangers can move from a "reactive" to a "proactive" response,' says Glaeser. 'This has proved very successful in preventing killings as the team is able to get to the scene of the crime quickly.'